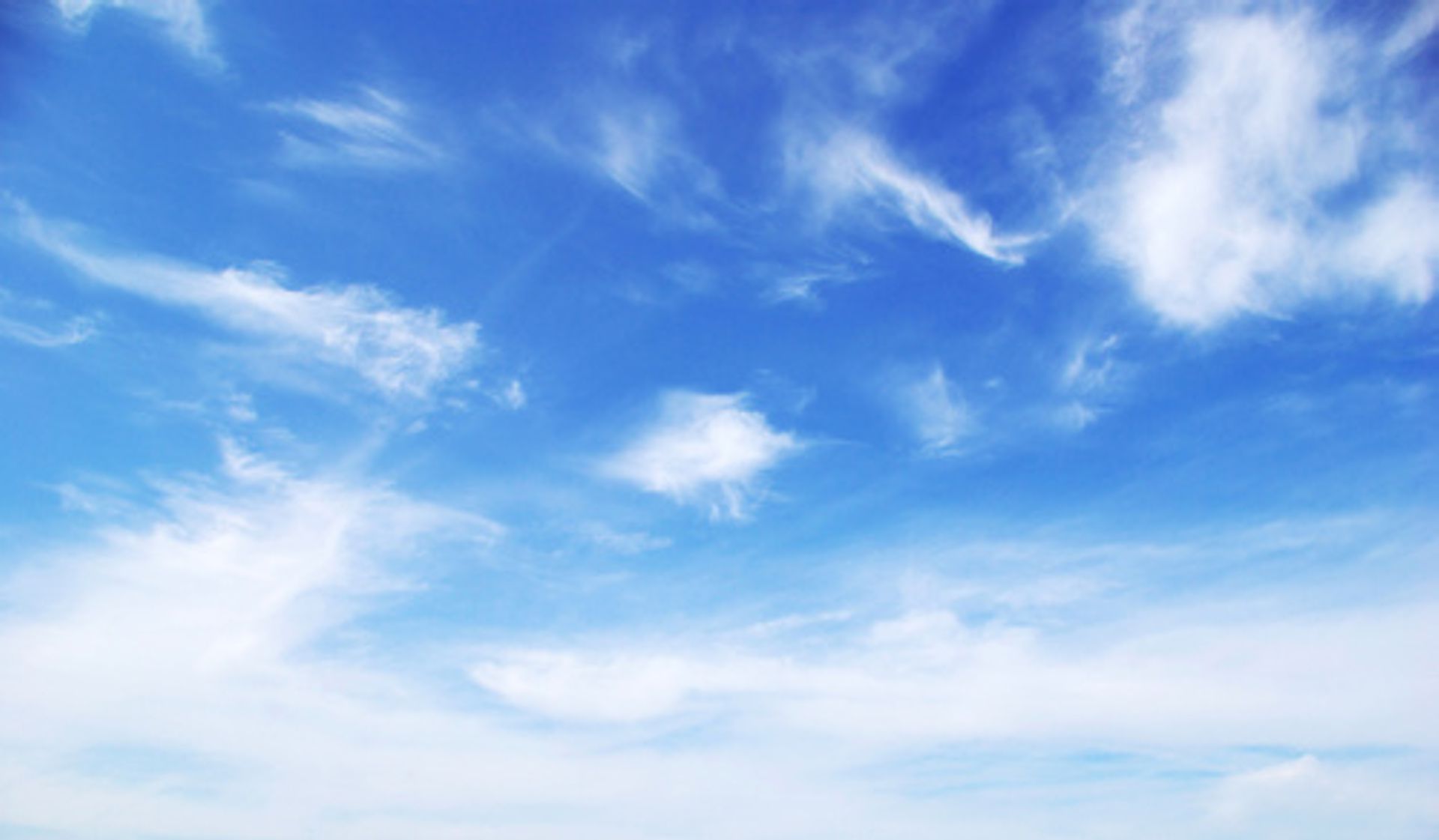 Open organising made easy.
selfhost.cloud makes it easy and affordable for groups and enterprises to collaborate and organise using self-hosted open source apps.
Your Apps. Data. Domains. Planet.
Join the movement of people ditching the prying eyes of closed corporate systems in preference for an ecosystem of self-hosted open source apps.
---
Self-hosted open source apps
Over 100 apps ready to roll, all secured, automatically updated and backed-up on a managed dedicated server.
Your data on your domains
Why hand over your data and fork out £££s to giant corporations for tools like Slack, Google Workspace and Trello when you can self-host Rocket.Chat at chat.yourdomain.coop, Nextcloud at office.yourdomain.coop, and WeKan at projects.yourdomain.coop, etc.
+ email server + LDAP integration
A full email server, unlimited users and email addresses, plus LDAP-powered Single Sign-On out of the box, allowing users to login to most apps using the same credentials.

All powered by 100% renewable energy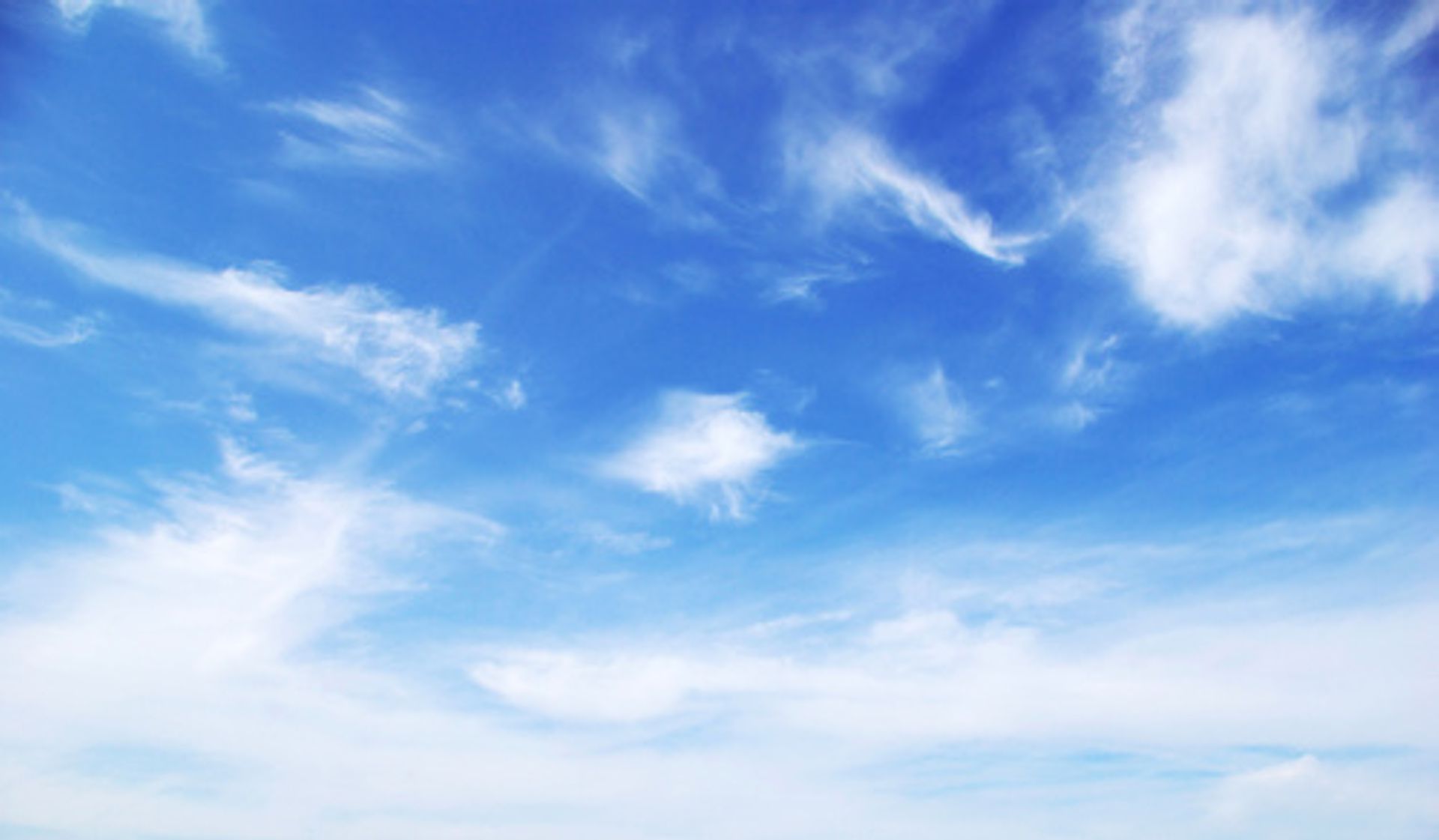 The Startup Stack.
Everything you need to get started in one simple and affordable package. Buy now.
---